Kamanyu Fisheries Fishing Port Meshi Starts in 2020 /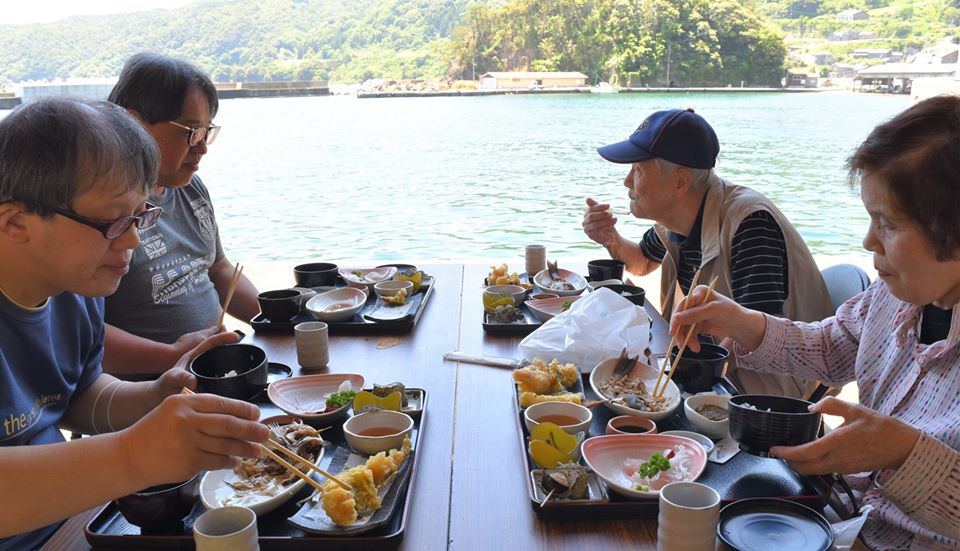 What is a fishing port meal?
A fisherman's dish that uses plenty of fresh seasonal fish landed at the Kamanyu fishing port in Ine Town! The secret of deliciousness is its freshness! It is excellent because it uses the materials caught on that day at the local Kamanyu fisheries! !! !!
 Moreover, you can enjoy it comfortably while looking at the sea spreading in front of the fishing port.
It's also good that you can rest assured that it is outdoors even if the corona is over!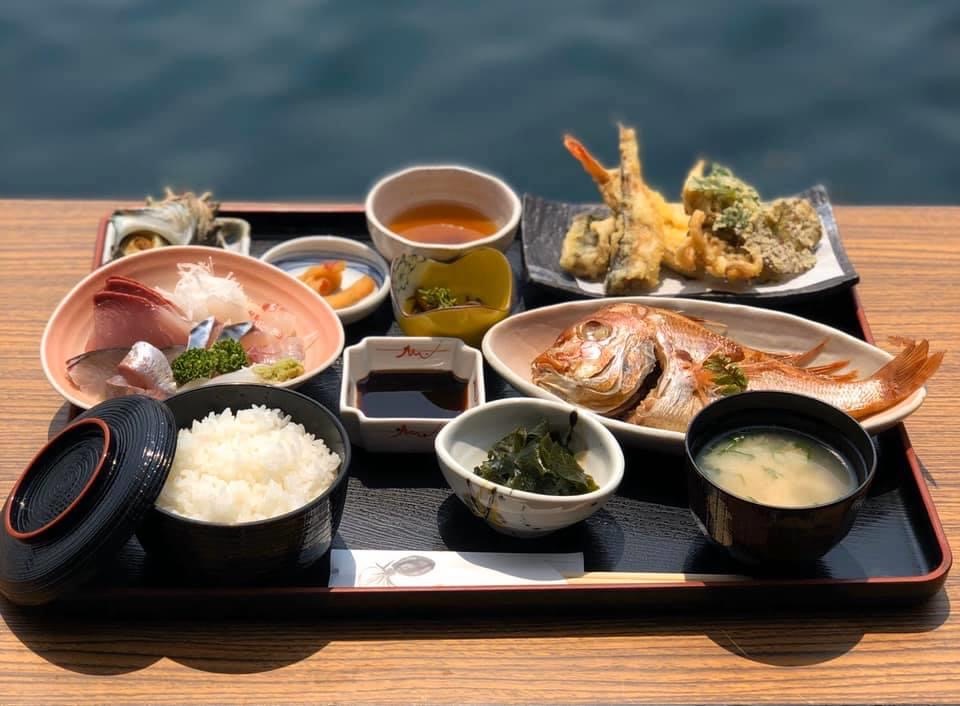 ↓ Business period ↓
Period: From May 29th (Friday) to October 31st (Saturday), 2nd year of Reiwa
Hours: 11:00 am to 2:00 pm (Last order 1:30 pm)
Business days: Friday, Saturday, Sunday, Monday, public holidays during the period * However, on weekdays, only 20 or more groups
can consult by advance reservation.
Closed days: Tuesday, Wednesday, Thursday and from August 1st to August 16th * In case of bad weather, we may
refuse due to temporary closure .
Fee: 2,000 yen (tax included) Reservation
: [Reservation required] Ingredients are limited, so please make a reservation as soon as
possible.
Contact: TEL 0772-33-0266 FAX 0772-33-0700
Up to 20 people can apply for groups on Saturdays, Sundays, and holidays .
Diet seat: outdoor fish cargo handling plants (with roof) on the summons at a conference table that was placed in
you will shy. A maximum of about 120 seats
parking lot: Oh Ri
Doo Lee Les: Oh Ri
smoking: meal seat (smoking is possible in place) entirely non smoking
pets capital: none to inconvenience Fewer (other customers Thank you)
Contact Shinagaki
seasonal sashimi, seasonal boiled, tempura, seaweed, turban shell, small bowl dish, pickles, fisherman juice, rice (Tango Koshihikari)
fish species menus are subject to change depending on the season.
* For details, please see below. "Kamanyu Fisheries" homepage → 
http://kamanyu-suisan.co.jp/meshi.html