An experience-based inn right in front of the Ine fishing port, in the center of the Funaya group in Ine
A new inn "Ine Umiyado Funaoto" opened in Ineura on June 1, 2020!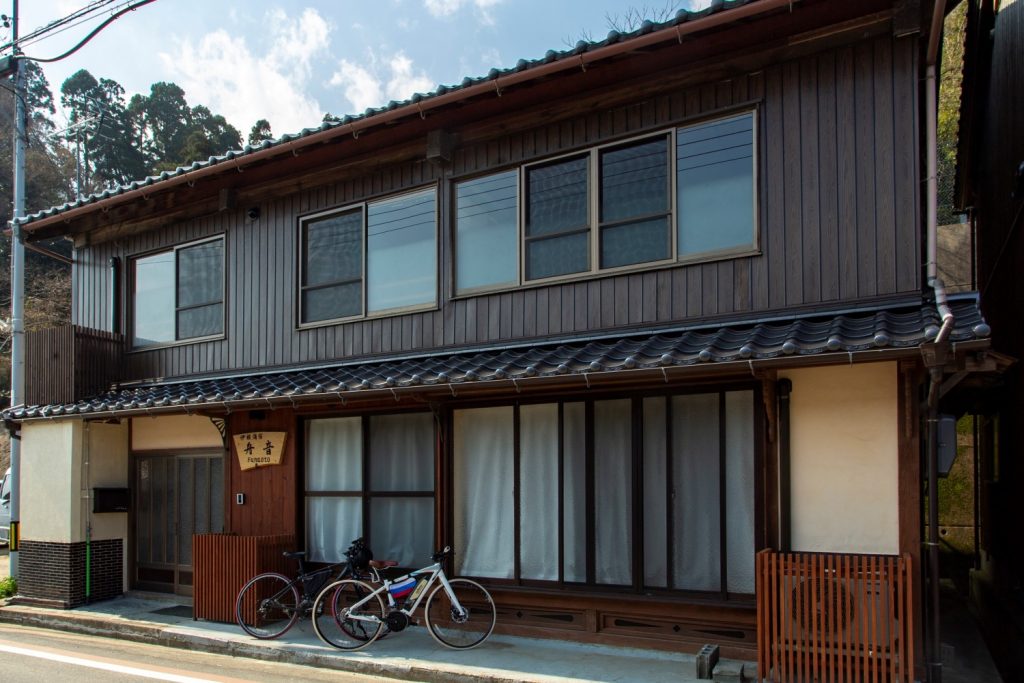 "Funaya" is an experience-based inn located in the middle of the Funaya group in Ine, right in front of the fishing port. This inn is popular for its experience of taking advantage of its location right in front of the fishing port. The first floor of the building is the guest room and the second and third floors are the owner's house, so you can come to something immediately so you can stay with peace of mind.
We rent one fishing rod (nobe rod) free of charge from the owner to the customer so that they can enjoy living with the sea of ​​Ine.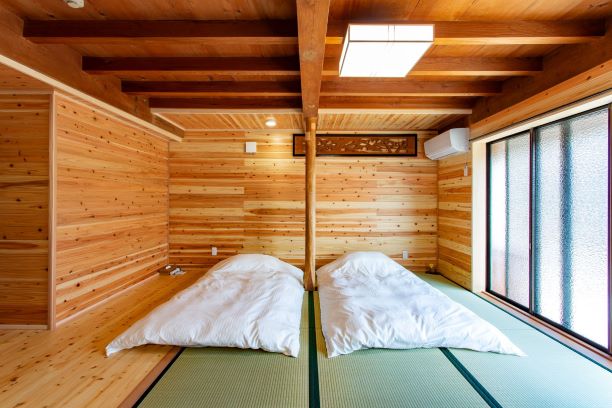 Most Ine inns have guest rooms on the 2nd floor, so it is difficult to climb steep stairs.
However, Funane can stay on the 1st floor, so elderly people and small children can use it comfortably.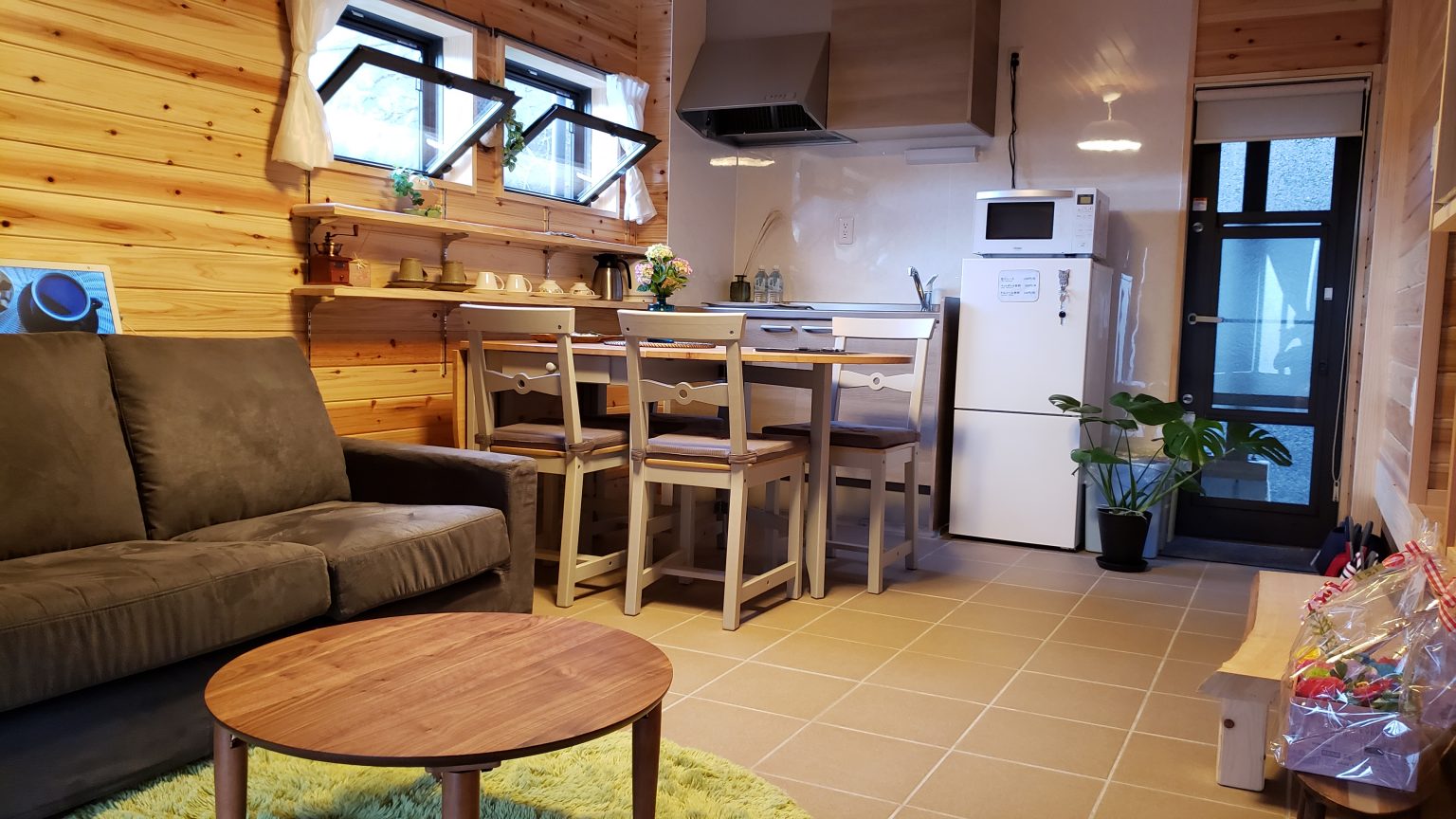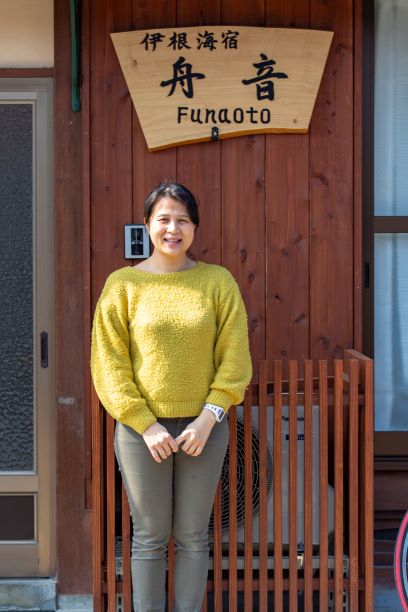 Owner Ishikura
"I want to make the inn a family-like atmosphere where you can say anything if you have a problem. The
guest rooms are designed with Japanese in mind. The ceiling is made of wood from a 75-year-old folk house. The atmosphere is such that you can feel the history of Ine. The
floor is tatami mats, so it would be great if you could stay as if you were returning to your grandma's house while lying down while feeling the scent of grass. "
---
Accommodation information
| | |
| --- | --- |
| Inn name | Ine Kaijuku Funaoto |
| Street address | 491 Hirata, Ine-cho, Yoza-gun, Kyoto Prefecture |
| phone number | 090-3992-7972 |
| Fee | Please check the table below |
| Meal | Stay without meals |
| Number of rooms / capacity | 2 rooms / 9 people |
| home page | https://www.inefunaoto.com |
Room rate table per person (excluding tax)
age

Sunday-Thursday

Friday, Saturday, before public holidays

Year-end and New Year holidays, Ine fireworks day

13 years old and over

¥ 9,000 

(* 1)

¥ 10,000 

(* 2)

¥ 12,000 

(* 3)

6-12 years old

¥ 5,000

¥ 5,000

¥ 5,000

0-5 years old 

(* 4)

¥ 1,500

¥ 1,500

¥ 1,500
(* 1) ¥ 12,000- for guests staying alone
(* 2) ¥ 13,000- for guests staying alone
(* 3) One guest cannot be reserved.
(* 4) Bedding will be shared with adults.